Welcome!
UPDATE: Reopening on May 4th **with restrictions** related to COVID-19 health safety guidelines, listed below.
*************************
Thank you all for your patience and understanding, for your kind words, and all your support during my closure. I appreciate all of you so much. We have such an amazing community and I'm so thankful to be a part of it even from a distance!
While restrictions are being lifted, we are still a long ways from our lives going back to "normal". As some non-critical businesses begin to reopen, we all still need to consider public health and safety our top priority. We are not in the clear just yet, so we should all continue to proceed with our daily lives as responsibly and safely as we can. Here, I have laid out a plan for moving forward with seeing clients in May in the safest way possible:
1) I always wash my hands before/after every client and replace a new set of clean sheets for every client. This will continue. I will use disposable headrest covers to allow for more efficient sanitization between clients.
2) Hand sanitizer will be provided for clients to use before/after their appointments
3) I will be scheduling more time between clients to allow for enough sanitation time and to avoid too much overlap interaction between clients (Note: back-to-back appointments can be possible for family members/couples, those that live together, etc. Please contact me directly to arrange this since I have updated my online scheduling to not allow this)
4) I will be limiting how many clients I see in a day to avoid too much traffic in and out of the massage studio.
5) Per existing state safety guidelines, I will wear a mask during all appointments. Clients are highly encouraged to have their own masks for all appointments.
6) If you are in a high-risk category of COVID19, please consider holding off on scheduling for a while longer and stay the course of social distancing.
7) If you are sick or have been at risk of exposure to COVID19, please just cancel. There will be no cancellation fees, even last-minute. I will be very lenient on this for a while. If I am sick, I will of course do the same on my end and thank you in advance for your understanding should that situation arise.
I'm looking forward to having you back on the table! I want us all to feel as safe as possible as we start phasing back into our lives. So if you have any questions, concerns, or suggestions, about massage, the virus, current policies, anything at all...please reach out! I am here for all of you.
****************************************************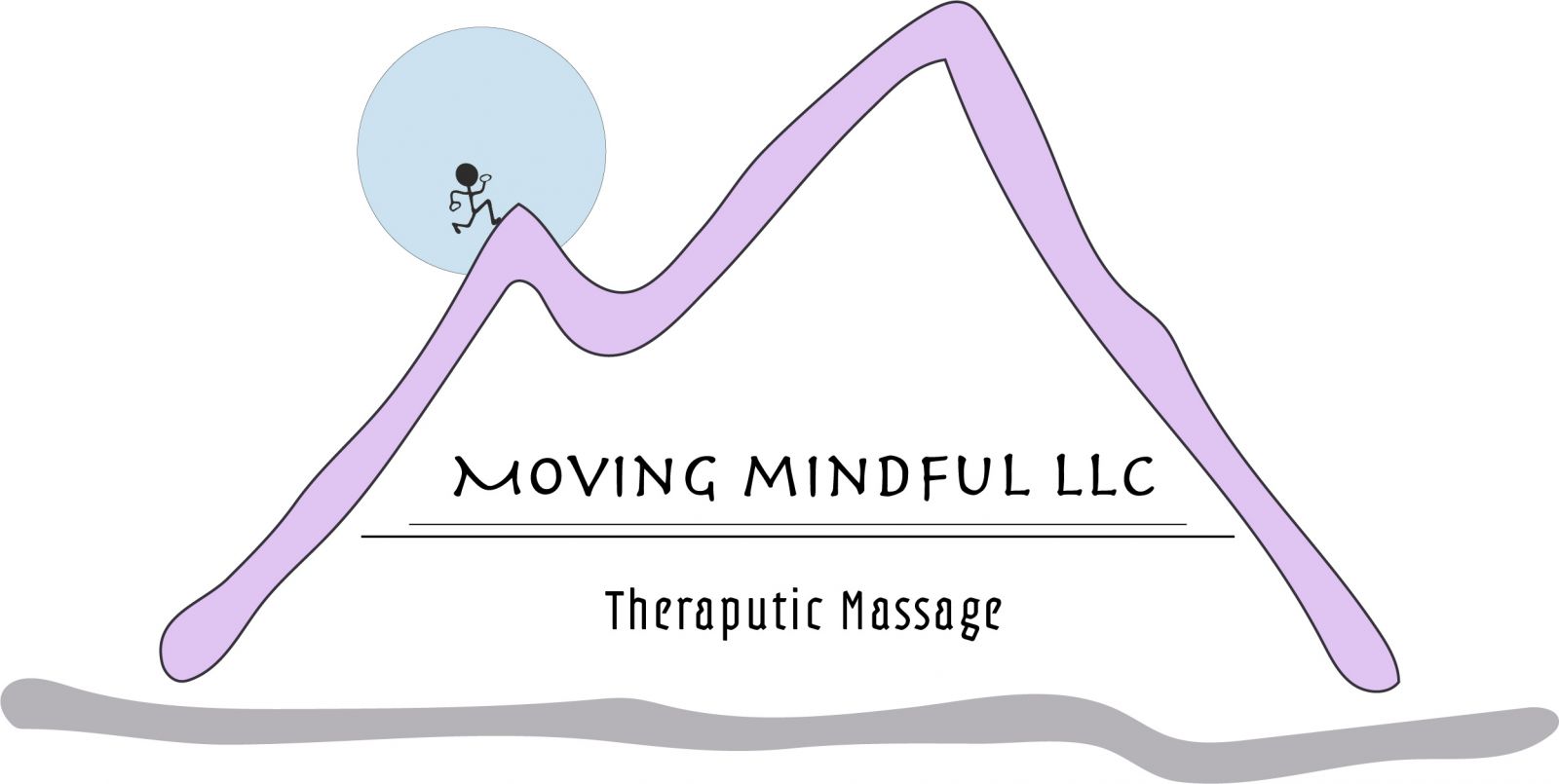 At Moving Mindful Therapeutic Massage, it is important to treat each individual as a whole--mind & body. My mission in massage therapy is to facilitate healthy movement & provide a means to mindfulness. I work with chronic pain, physical maintenance, & stress/anxiety management. I specialize in therapeutic techniques including deep tissue/neuromuscular, swedish, trigger point, sports massage, and more.
**ONLINE SCHEDULING AVAILABLE**
Gift certificates available for purchase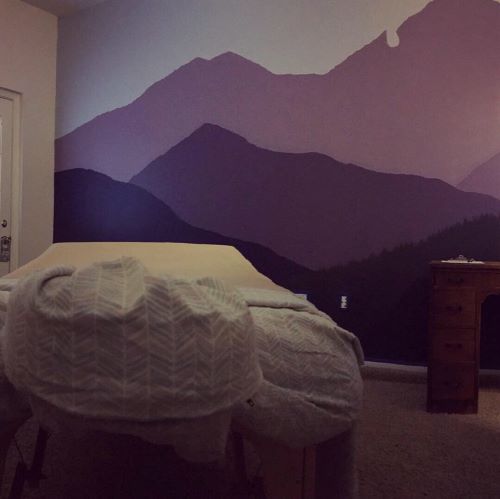 Look for me at local Gnar Runner events!
I provide FREE post-race sports massages at the Black Squirrel Half Marathon, Blue Sky Marathon, and some Horsetooth Half Marathon training runs. I absolutely love working with runners and athletes of any kind because they are constantly undergoing stresses and demands that remind us of how awesomely resilient our bodies really are even as we push beyond our limits. Massage therapy is a great addition to any training and/or self-care regimen. As an ultrarunner and athlete myself, I recieve massage regularly so I know and experience the benefits directly. I'll know exactly how to take care of all your muscular needs so you can keep moving and crushing your goals out there!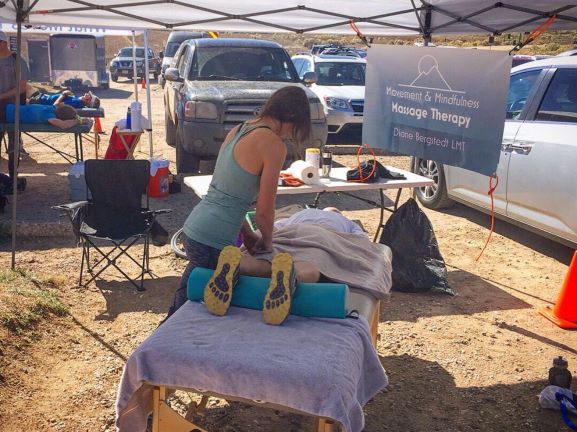 Whetstone Climbing Gym Partnership
http://www.whetstoneclimbing.com
Free monthly 15-minute sports massages for Whetstone gym members every first Wednesday of the month from 6-8pm.
Slots fill up fast so make sure to get on the sign-up sheet ahead of time!
Current Massage Package Deal
3-one hour massages for $165
($30 savings!)